Events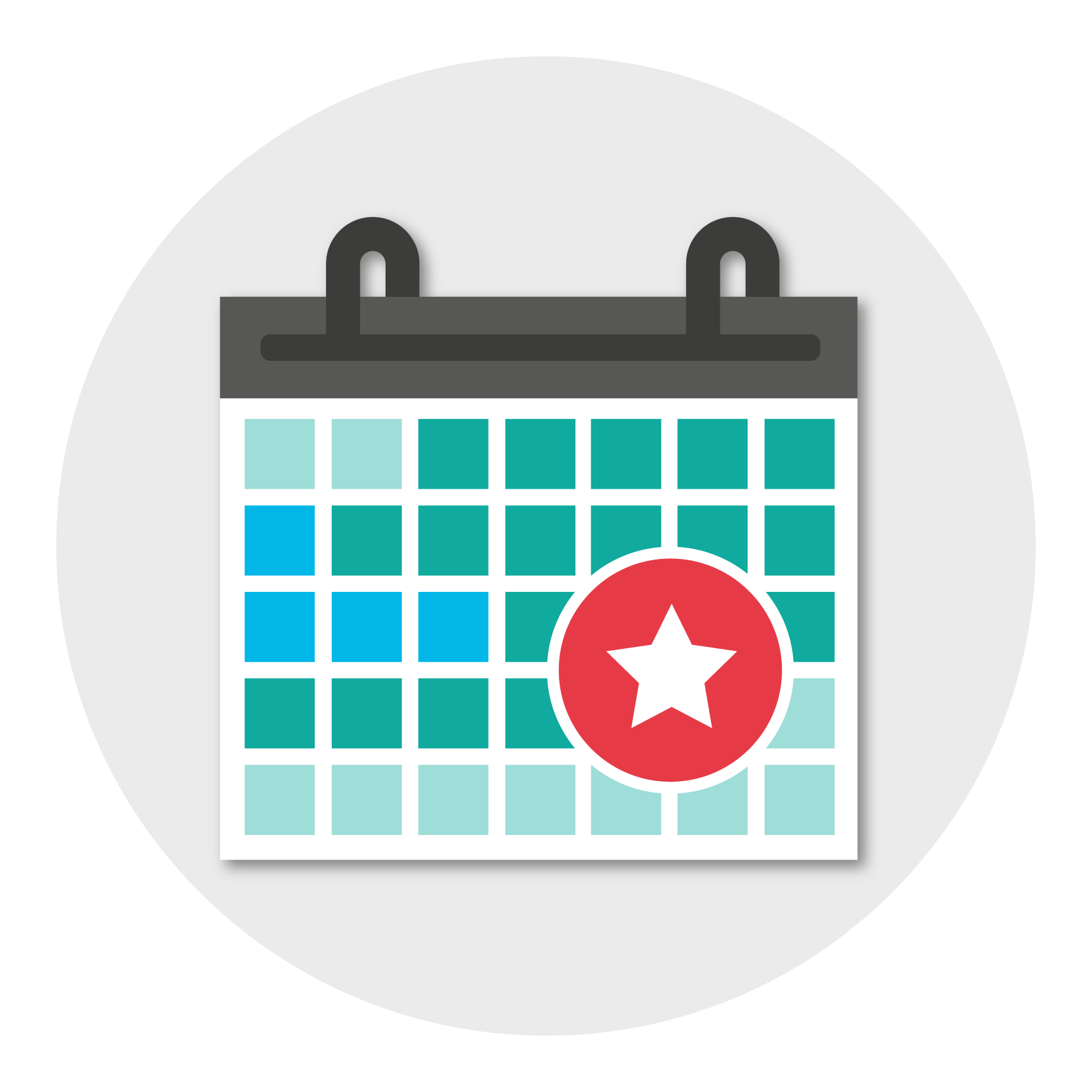 Black Marble's current season of events!
Our events on Cloud Adoption, Enterprise Integration, App Modernisation and more.
Modernising your Enterprise Integration Services
What modernising an integration solution brings to an enterprise organisation; the options to modernise and the cost of not modernising. This includes a retail example of migrating on-premises integration solution to the cloud.
You will have the opportunity to ask our expert speaker questions after the presentation.
Presented by Robert Hogg, Black Marble co-founder, Chief Executive Officer, Microsoft MVP for Azure, and Microsoft Regional Director. Follow him on Twitter to keep up with his activities.
This event will be broadcast using Microsoft Teams, and a link to the presentation will be made available closer to the broadcast date.
Event Date -
February 15, 2023
Time of Day -
11:00am - 12:00 noon
Duration -
Morning
Location -
Online
Register for this event