Events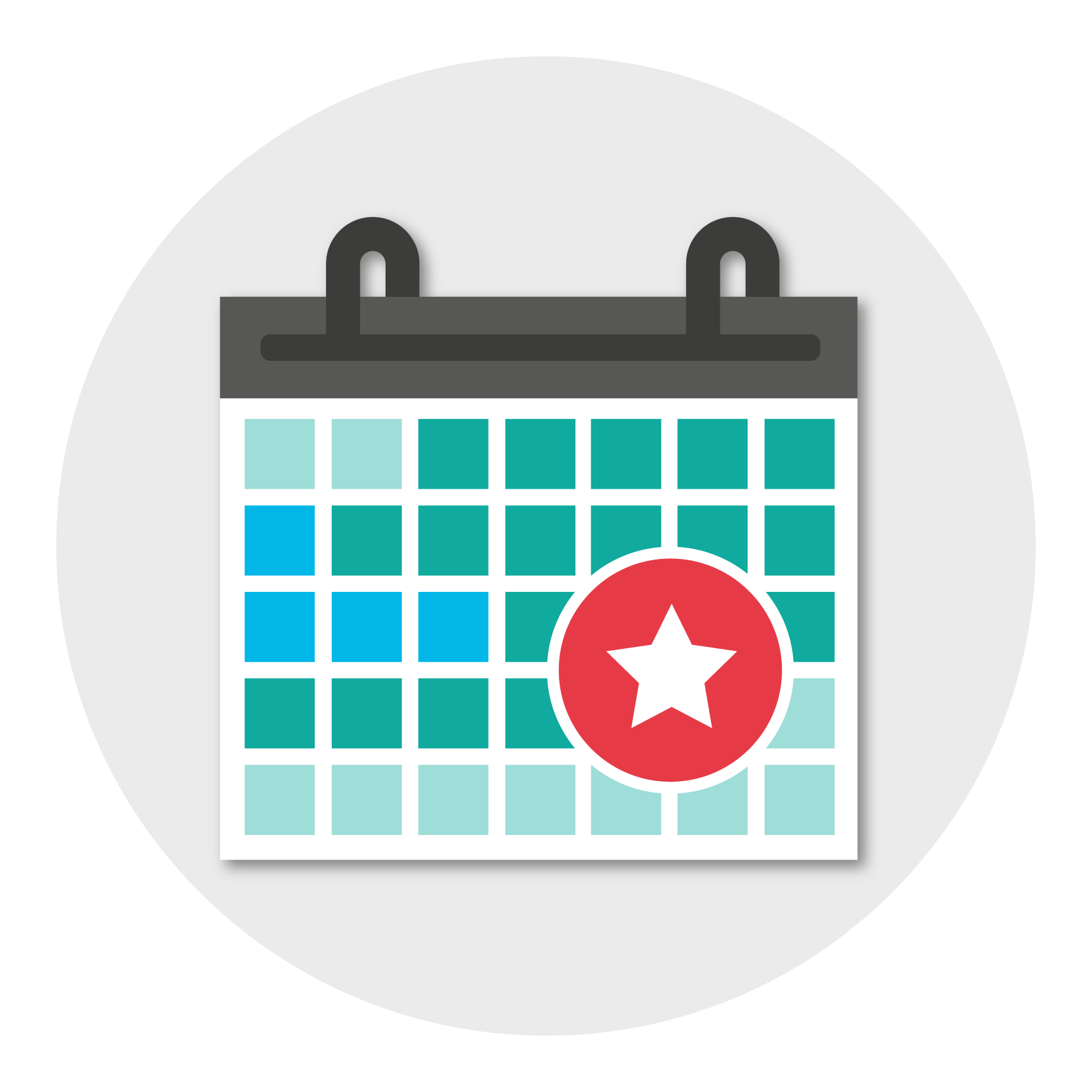 Black Marble's current season of events!
Our events on Cloud Adoption, Enterprise Integration, App Modernisation and more.
Addressing complex integration challenges without breaking the bank
Integration is a key part of most organisations' IT estate. Whether it's sharing data with customers and suppliers, or connecting the HR and finance internal systems together, making disparate IT services communicate is both essential and often complex.
With the cloud, complexity does not need to mean expensive. Low-code solutions like Azure Logic Apps can often accelerate development, and consumption pricing compares favourably to expensive licences for boxed products.
In this session we'll discuss how Azure Integration Services can be used to develope complex integrations for business-critical scenarios without breaking the bank, using examples from real projects.
Presented by Rik Hepworth, Black Marble's Chief Consulting Officer, Microsoft MVP for Azure, and Regional Director. Follow him on Twitter to keep up with his activities.
This event will be broadcast using Microsoft Teams, and a link to the presentation will be made available closer to the broadcast date.
Event Date -
May 17, 2023
Time of Day -
11:00am - 12:00 noon
Location -
Online