Events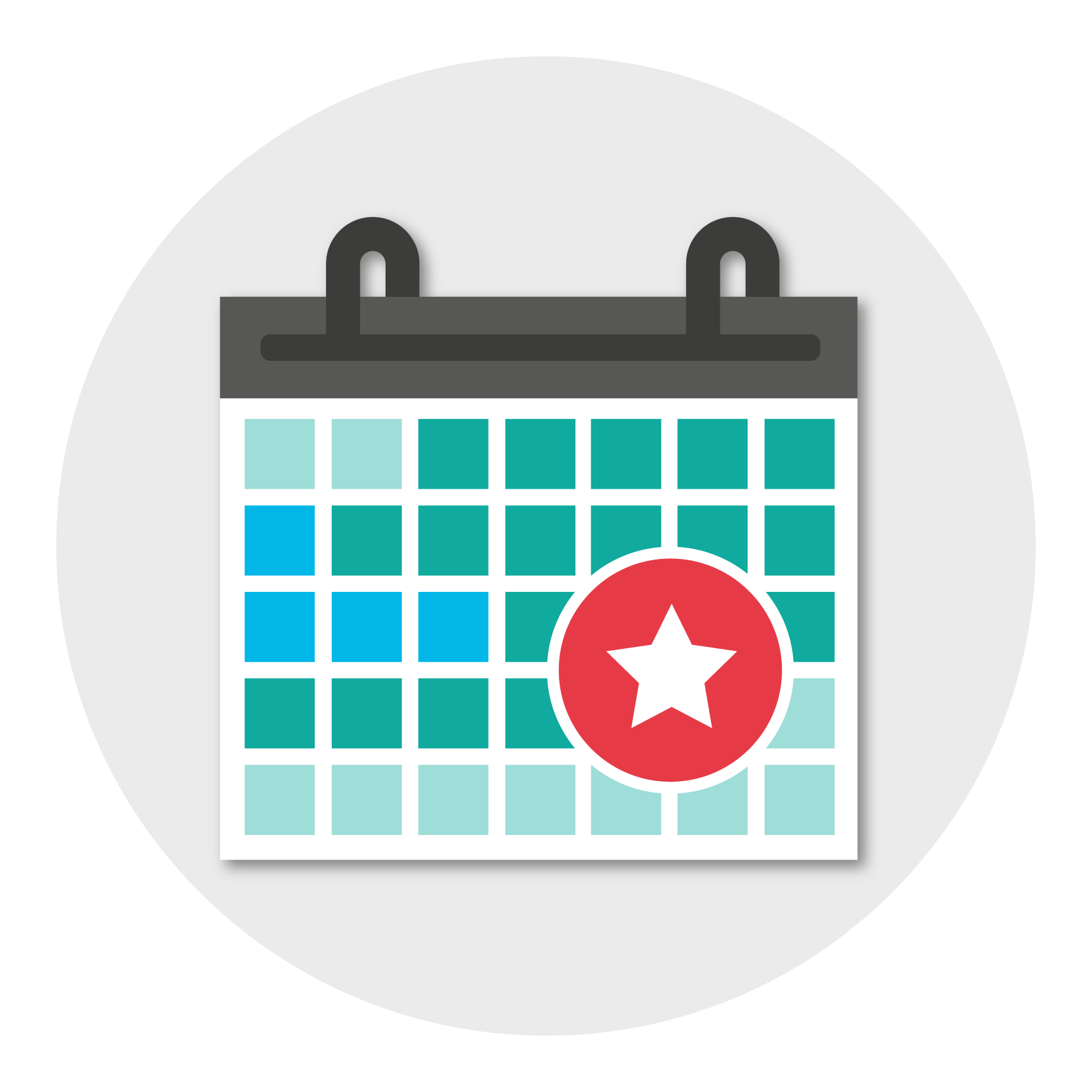 Black Marble's current season of events!
Our events on Cloud Adoption, Enterprise Integration, App Modernisation and more.
When good apps go bad: Reuse Revitalise Revolutionise your organisation
Many organisations don't maintain their software with regular updates and security enhancements, or even make the step of re-platforming to a modern framework, thus risking not only negative effects on productivity and efficiency, but also the security of the solution, and an impact on the bottom line.
Even applications that were well-crafted, and state-of-the-art at time of creation, carefully maintained internally, can go bad by no longer meeting modern standards for security and delivery.
But the same solution doesn't work for everyone, and not all organisations can afford to totally rebuild for a cloud-native solution.
This session explores different approaches to modernising your application portfolio through reuse (life and shift to the cloud), revitalising (modernising your existing application) or revolution (revisiting your needs, creating a cloud-native solution from the ground up).
Join us to find out more how modernising your application can make a difference to your organisation.
Presented by Robert Hogg, Black Marble co-founder, Chief Executive Officer, Microsoft MVP for Azure, and Microsoft Regional Director. Follow him on Twitter to keep up with his activities.
This event will be broadcast using Microsoft Teams, and a link to the presentation will be made available closer to the broadcast date.
Event Date -
May 18, 2023
Time of Day -
11:00am - 12:00 noon
Location -
Online