Events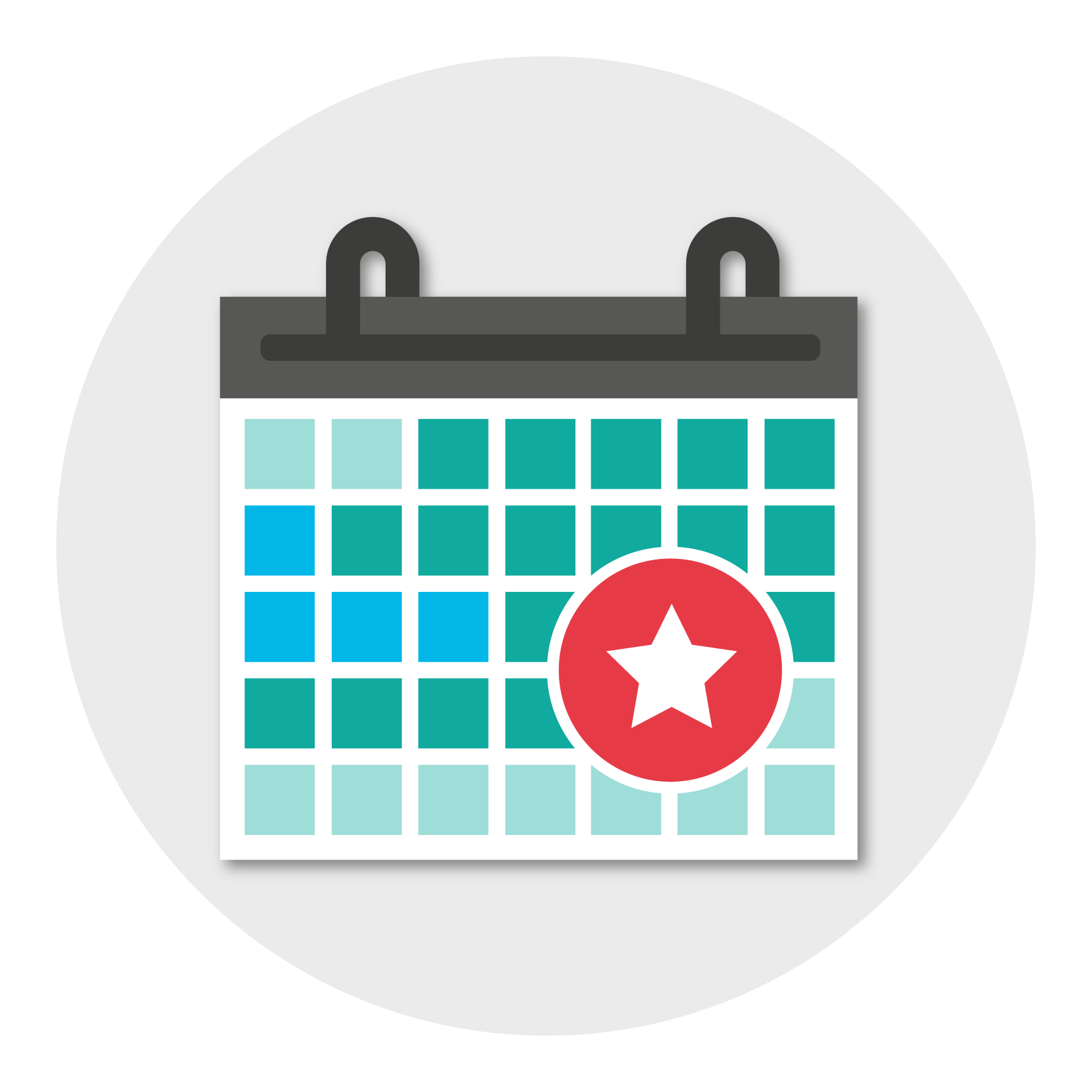 Black Marble's current season of events!
Our events on Cloud Adoption, Enterprise Integration, App Modernisation and more.
Improving Developer Productivity through managing your development toolchain
All organisations with developer teams want to improve their productivity, to ensure they are effective, that they can accomplish more, reach key goals for themselves, their team, and their organisation.
We all know that productive, happy teams have a certain vitality that move their projects forward, that drives a project to success. But this isn't just about pizzas and snacks in the breakroom, this is about having the right tools to be effective in their role.
And key to having the right tools, is making sure your tools are not out of support; it is vital to make time to modernise and rationalise your toolchain, to ensure you have the tools your team deserves.
All software has a product lifecycle, and there comes a time when it reaches its end-of-life (EOL), and the vendor stops updating and supporting it (including security updates!); and this is equally true for your developer toolchain.
You might naively think 'but my team doesn't need the new features to be found in the new version, they're doing fine with what they've got', but this is a very dangerous path. New versions of products do not just bring new features, but also bug fixes and, more importantly, security updates.
This is particularly important for development tools, as by not updating you are not only exposing the tools themselves to potential vulnerabilities, but also any products you create using those tools.
In this session I'll explore keeping your toolchain up to date and open up the floor to any questions you have.
Presented by Richard Fennell; Black Marble co-founder and Chief Technology Officer, and Microsoft MVP for Developer Technologies.
This event will be broadcast using Microsoft Teams, and a link to the presentation will be made available closer to the broadcast date.
Event Date -
May 23, 2023
Time of Day -
11:00am - 12:00 noon
Location -
Online