Events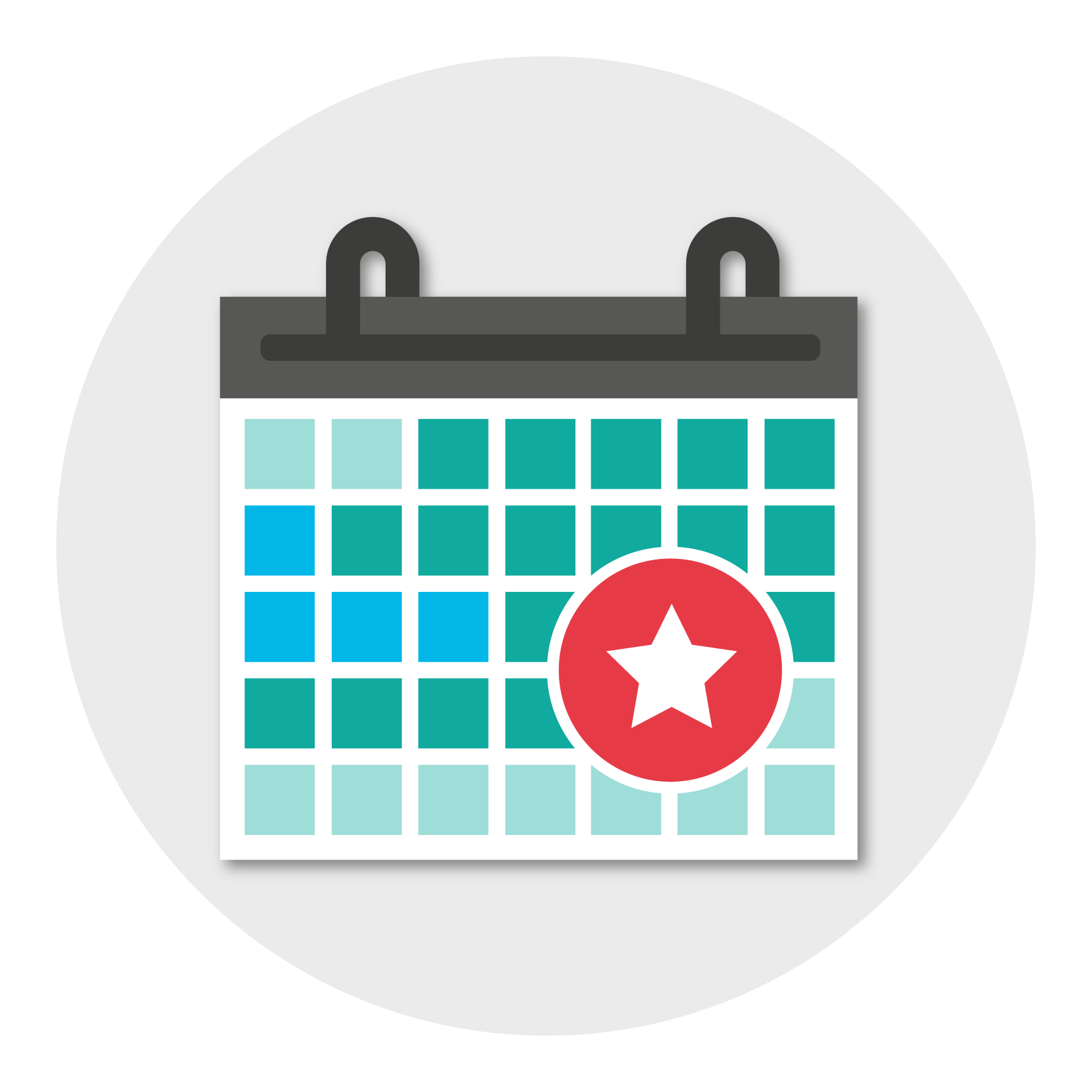 Black Marble's current season of events!
Our events on Cloud Adoption, Enterprise Integration, App Modernisation and more.
Embracing green cloud computing for fun and profit
For many organisations, green software and green cloud is simply a checkbox exercise, lip service paid for improved PR. However, there is so much more to it than that - it should deliver genuine impact for organisations, not just delivering social benefits but economic benefits too.
So many organisations, particularly SMEs view signing up to green computing as a cost, an impact on their bottom line, something that only enterprises can afford to do.
In this session, we will explore how switching to a sustainable software approach, isn't simply a cost or marketing exercise, but in fact a means of saving money. We will highlight how the very process of modernising your application, of making your software more efficient will enable organisations to do more with what they have.
Let us help you embrace the Green Software Foundation's manifesto: "Change the culture of building software across the tech industry, so sustainability becomes a core priority to software teams, just as important as performance, security, cost and accessibility."
Presented by Robert Hogg, Black Marble co-founder, Chief Executive Officer, Microsoft MVP for Azure, and Microsoft Regional Director. Follow him on Twitter to keep up with his activities.
This event will be broadcast using Microsoft Teams, and a link to the presentation will be made available closer to the broadcast date.
Event Date -
June 1, 2023
Time of Day -
11:00am - 12:00 noon
Location -
Online