Events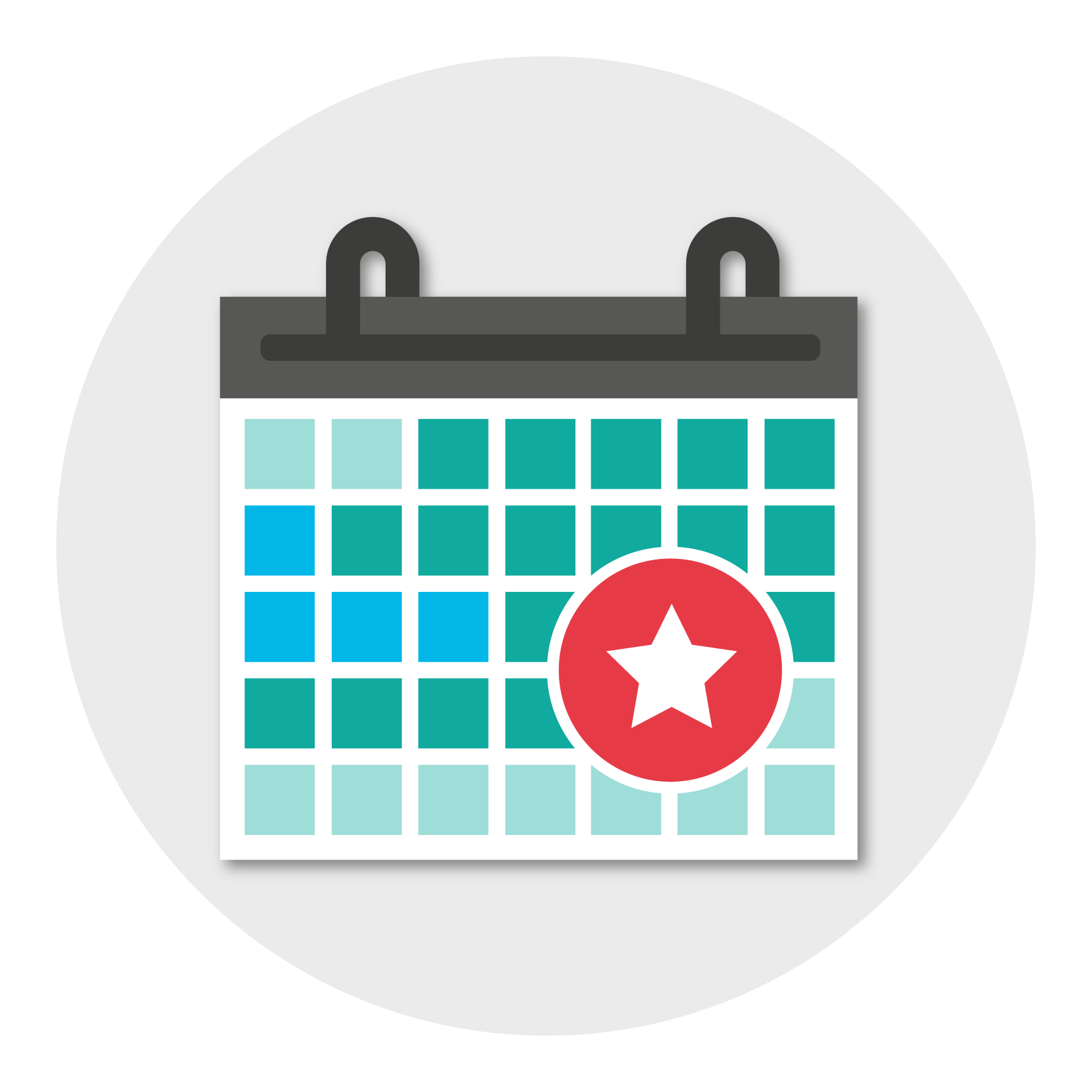 Black Marble's current season of events!
Our events on Cloud Adoption, Enterprise Integration, App Modernisation and more.
Why organisations are choosing GitHub to consolidate their DevOps needs
GitHub Enterprise provides a complete and end to end solution to manage your software development process, and it maximises developer agility and productivity.
With GitHub, developers can enjoy a fully featured environment to build and innovate from idea to production, as well as work more collaboratively and efficiently anytime, anywhere, with secure open-source code repos and integrated code-to-cloud workflows.
Plus…
• GitHub accelerates high quality software development and delivery.
• GitHub improves organisational efficiency.
• GitHub secures the software being shipped.
Join me in this session to explore why 100 million developers choose GitHub!
Presented by Richard Fennell; Black Marble co-founder and Chief Technology Officer, and Microsoft MVP for Developer Technologies.
This event will be broadcast using Microsoft Teams, and a link to the presentation will be made available closer to the broadcast date.
Event Date -
June 6, 2023
Time of Day -
11:00am - 12:00 noon
Location -
Online