Events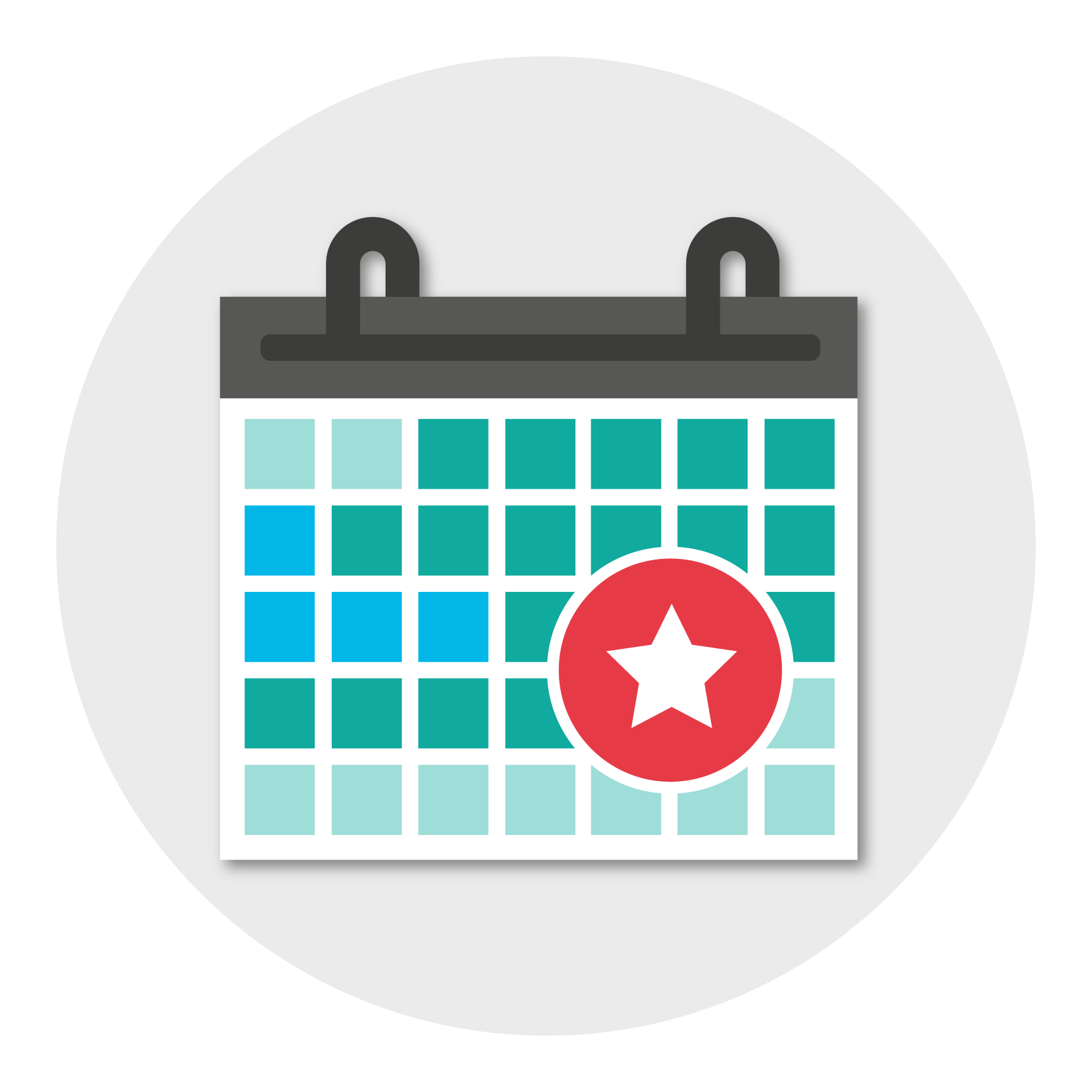 Black Marble's current season of events!
Our events on Cloud Adoption, Enterprise Integration, App Modernisation and more.
End of life critical systems? Don't panic!
So many organisations get into a panic about keeping key software systems up to date, ignoring the regular cadence of updates, as their aging internal systems rely more and more on external 3rd party systems – many of which, reach end of life.
It doesn't have to be that way. There are ways to mitigate these challenges, including moving your solution to the cloud – a move that benefits from forward planning, and in particularly good governance.
Governance encompasses the processes, roles, and responsibilities that guide the development and subsequent use of your cloud solutions. With good governance, you can create the right structures to manage, support and, if necessary, constrain how the cloud is used and developed within your organisation.
This session will explore these key areas of governance (technology, location, security, purchasing, and implementation), as well as the gotchas to look out for when planning for the cloud.
Presented by Rik Hepworth, Black Marble's Chief Consulting Officer, Microsoft MVP for Azure, and Regional Director. Follow him on Twitter to keep up with his activities.
This event will be broadcast using Microsoft Teams, and a link to the presentation will be made available closer to the broadcast date.
Event Date -
June 14, 2023
Time of Day -
11:00am - 12:00 noon
Location -
Online