Events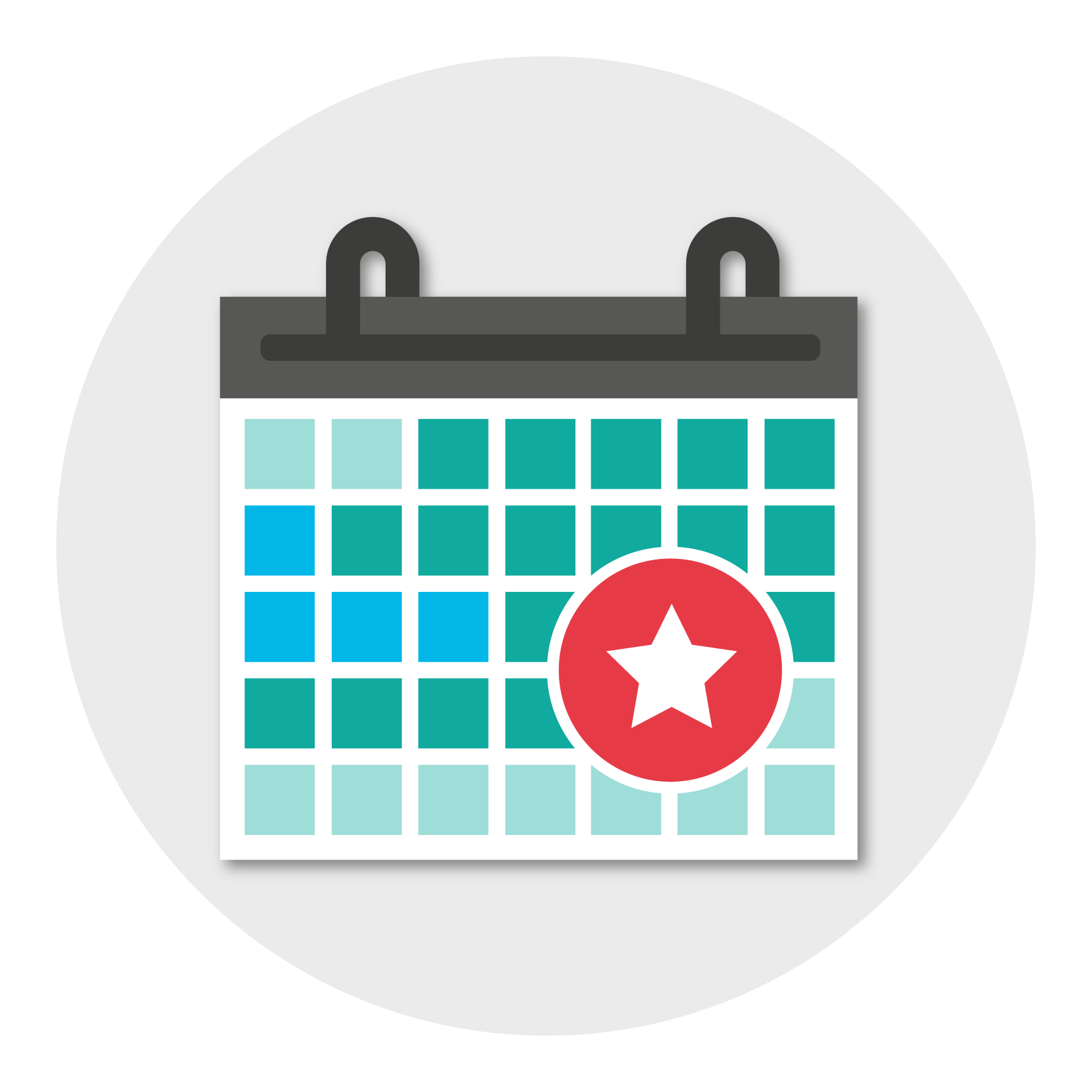 Black Marble's current season of events!
Our events on Cloud Adoption, Enterprise Integration, App Modernisation and more.
Adopting Organisation AI with confidence and without fear
If you pay attention to the news, AI is either the great saviour of humanity, or its downfall. The reality for most of us is much more practical, and it need not be scary for organisations to embrace.
This session will deliver a greater insight into the applicability of Artificial Intelligence (AI) and Machine Learning and offers a road map to embrace AI and deliver greater efficiency, greater effectiveness and indeed enhance legitimacy.
• How to make best value from the exponential rise in structured and unstructured data.
• How to ensure that the management of that data meets ethical standards and accountability, including disclosure legislation.
• How to integrate and exploit data which is currently held in a complex landscape of data systems.
• How organisations can understand what AI can and can't do for them.
Presented by Robert Hogg, Black Marble co-founder, Chief Executive Officer, Microsoft MVP for Azure, and Microsoft Regional Director. Follow him on Twitter to keep up with his activities.
This event will be broadcast using Microsoft Teams, and a link to the presentation will be made available closer to the broadcast date.
Event Date -
June 20, 2023
Time of Day -
11:00am - 12:00 noon
Location -
Online