Events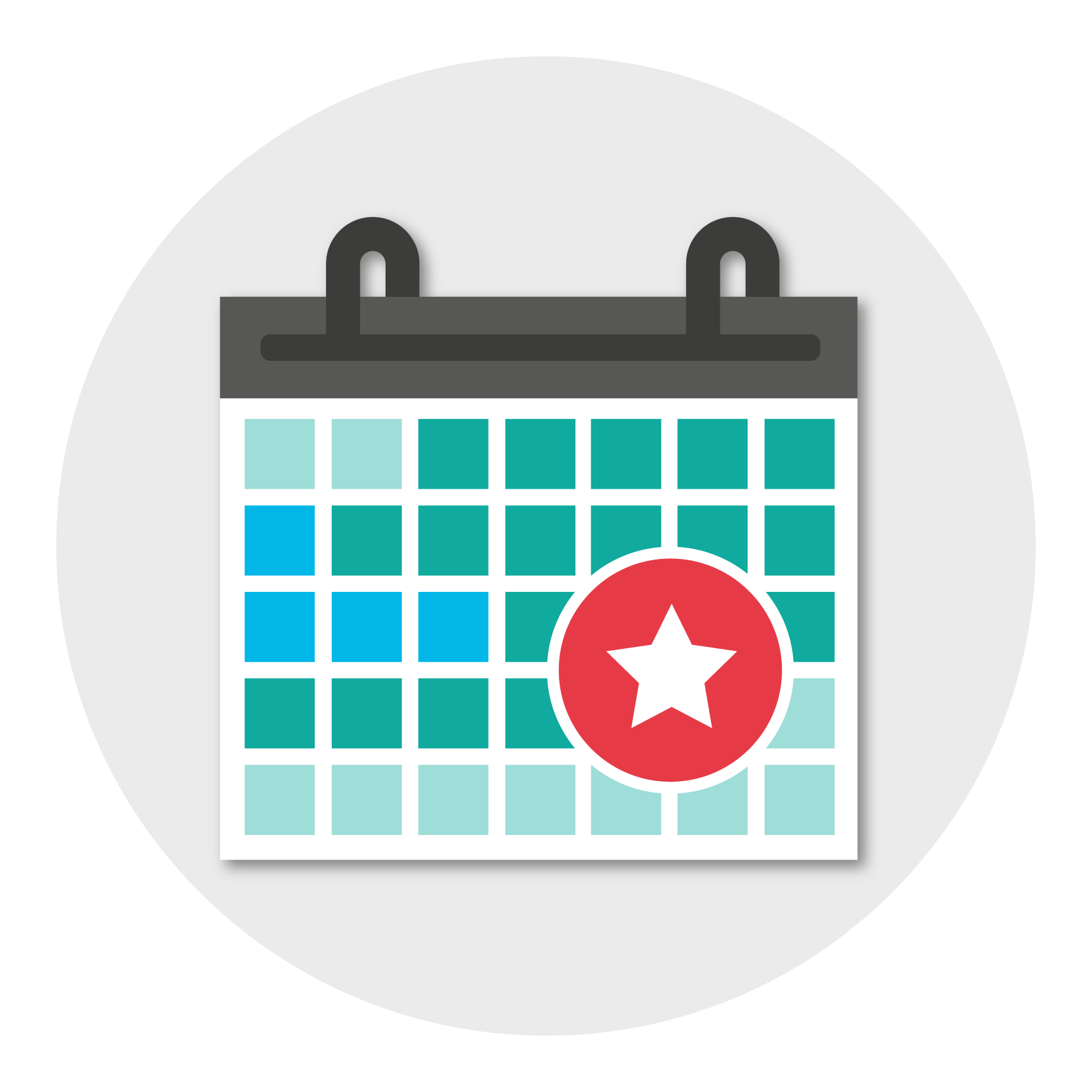 Black Marble's current season of events!
Our events on Cloud Adoption, Enterprise Integration, App Modernisation and more.
Realising the Benefits of GitHub in your DevOps Process
Modern tools have a lot to offer to development teams to enhance their productivity, and a team's productivity is ultimately your organisation's productivity!
From Authentication to Security, this session will explore some considerations you may have overlooked when using azure DevOps, GitHub or the two together. Afterall, software development is not only about the code that your team writes, but also how they successfully access their tools, and the third-party libraries consumed.
In this presentation we will be looking at how you can use the features such as GitHub Advanced Security to help secure your software delivery supply chain whether you are using GitHub or Azure DevOps, and how AI technologies such as GitHub Co-pilot can make the team you have more efficient in a modern world.
Presented by Richard Fennell; Black Marble co-founder and Chief Technology Officer, and Microsoft MVP for Developer Technologies.
Event Date -
January 17, 2024
Time of Day -
11:00am - 12:00 noon
Location -
Online
Register for this webinar