Events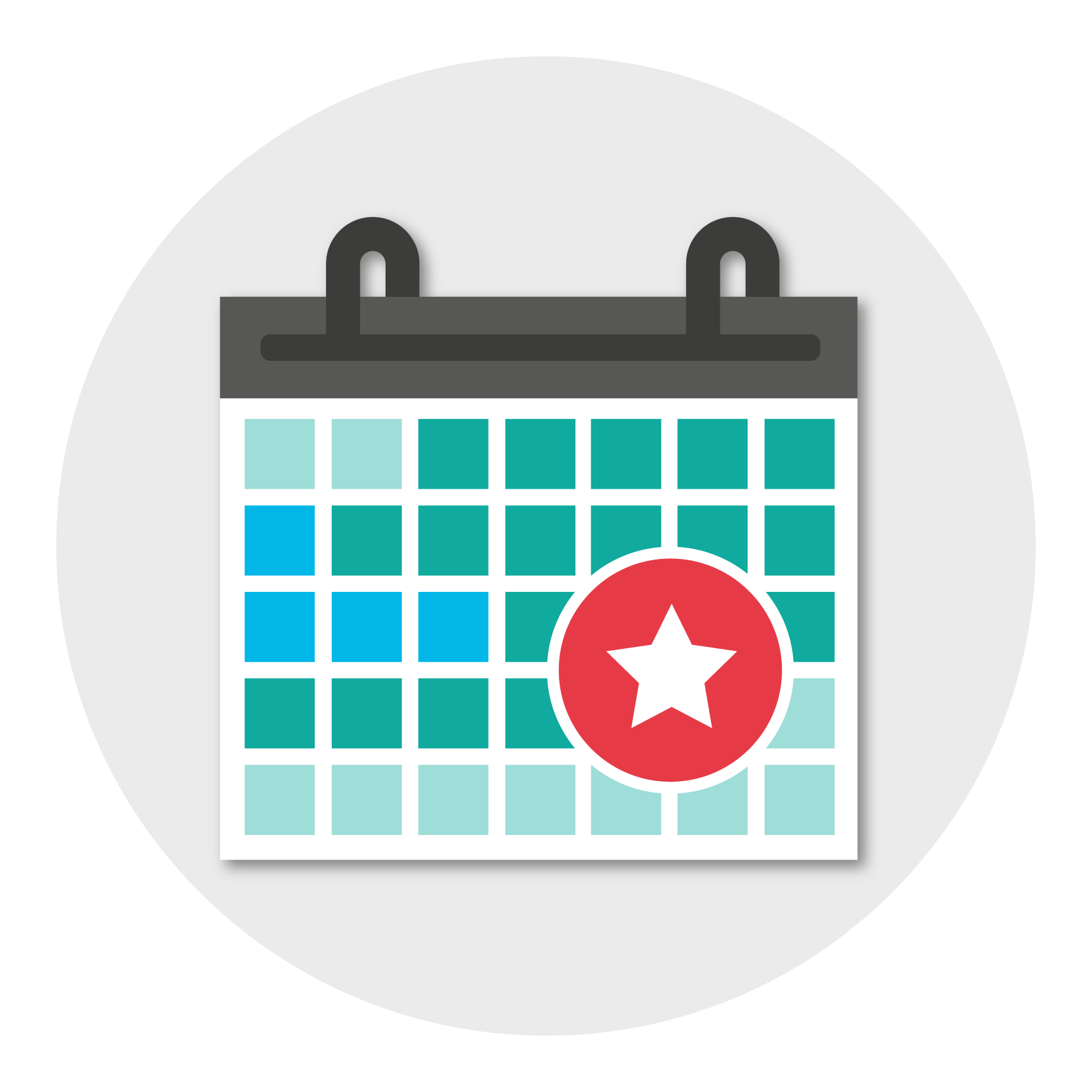 Black Marble's current season of events!
Our events on Cloud Adoption, Enterprise Integration, App Modernisation and more.
Practical ChatGPT Application in the Enterprise
In this webinar, we will explore the practical applications of GTP in the enterprise. We will discuss how businesses can leverage GTP to optimize their operations and enhance their marketing efforts. We will also explore how GTP can be used to streamline communication processes and facilitate brainstorming sessions.
AI can be valuable a tool to automate functions, help with creative ideas, and even suggest new code and fixes for broken apps. But precautions are needed before companies move too fast.
Enterprises can use the out-of-the-box approach to augment or create content, manipulate text in emails to soften language or take a particular tone, and to summarize or simplify content.
This session will explore how AI-based content-generating tools can change your enterprise, products and services. It will look at the opportunities for growth, savings and risk. The potential of tools, such as ChatGPT, to penetrate, radiate and completely recalibrate employee experience, customer experience, and operations.
Presented by Robert Hogg, Black Marble co-founder, Chief Executive Officer, Microsoft MVP for Azure, and Microsoft Regional Director.
Event Date -
January 31, 2024
Time of Day -
11:00am - 12:00 noon
Location -
Online
Register for this webinar