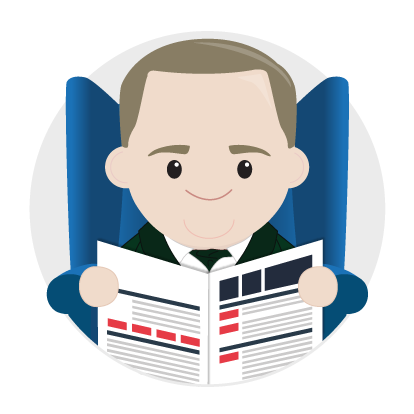 Keep up to date with our News and Announcements.
Stay up-to-date with all things Black Marble
Black Marble at Integrate 2022
June 10, 2022
It's always an exciting experience to have our team visit conferences, and Integrate 2022 is no exception!
The team are travelling to London for the world's largest Microsoft integration tech conference, held between 13th - 15th June.
It's a fantastic opportunity for the team to gain fresh perspectives and discover new strategies for levelling up their skill sets.
Other Recent News
News Archive
Click Here for older news items