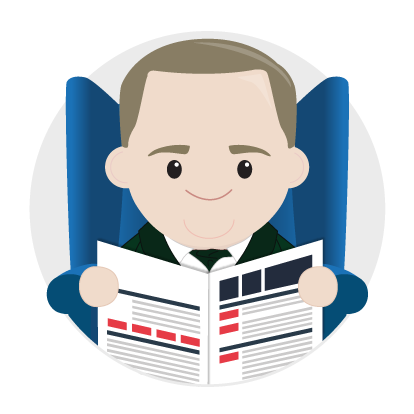 Keep up to date with our News and Announcements.
Stay up-to-date with all things Black Marble
Black Marble at KCDC 2022
August 4, 2022
It looks like Rik, our Chief Consulting Officer, is on his travels again as he heads to Kansas for the KCDC conference.
This is a first for Black Marble - KCDC draw a large audience of new and experienced Developers, Architects, UI/UX Designers, QA Professionals, PMs, and Technology Managers from not only around the US but the world, and it's an exciting time for Rik to showcase his knowledge and learn some new things along the way.
He will proudly be discussing why governance is critical for the cloud!
Other Recent News
News Archive
Click Here for older news items