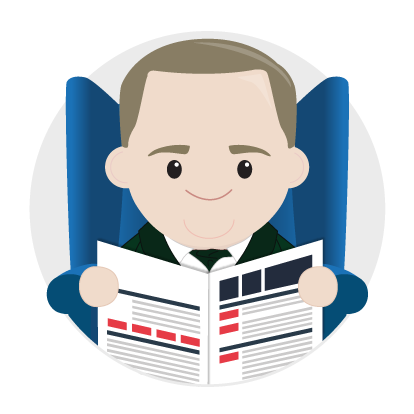 Keep up to date with our News and Announcements.
Stay up-to-date with all things Black Marble
Black Marble at Techorama 2022
October 7, 2022
Rik, our Chief Consulting Officer, is traveling again! This time, he is heading to the Netherlands for Techorama.
This is an IT conference for developers and IT Professionals and is being held on 10th - 12th October.
Rik is holding a session on Wednesday 12th October about his experience of moving our enterprise app to the cloud, which is sure to get a fantastic reception!
Other Recent News
News Archive
Click Here for older news items