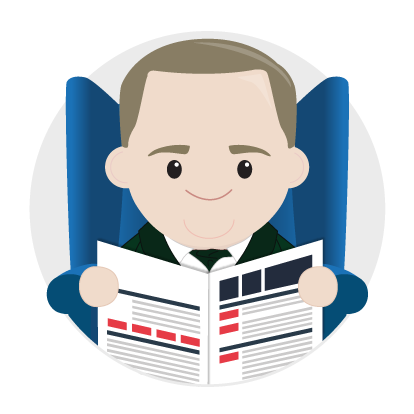 Keep up to date with our News and Announcements.
Stay up-to-date with all things Black Marble
Black Marble visits Finland!
June 6, 2022
As restrictions start to ease, it means we can begin attending in person conferences again!
Next week sees Rik Hepworth, our Chief Consulting Officer, head to Helsinki for the IglooConf speaking all things Azure.
Rik will be speaking alongside numerous well-known presenters with years of hard earned experience in the cloud on the 16th - 17th June and is thoroughly excited to be putting Black Marble on the map!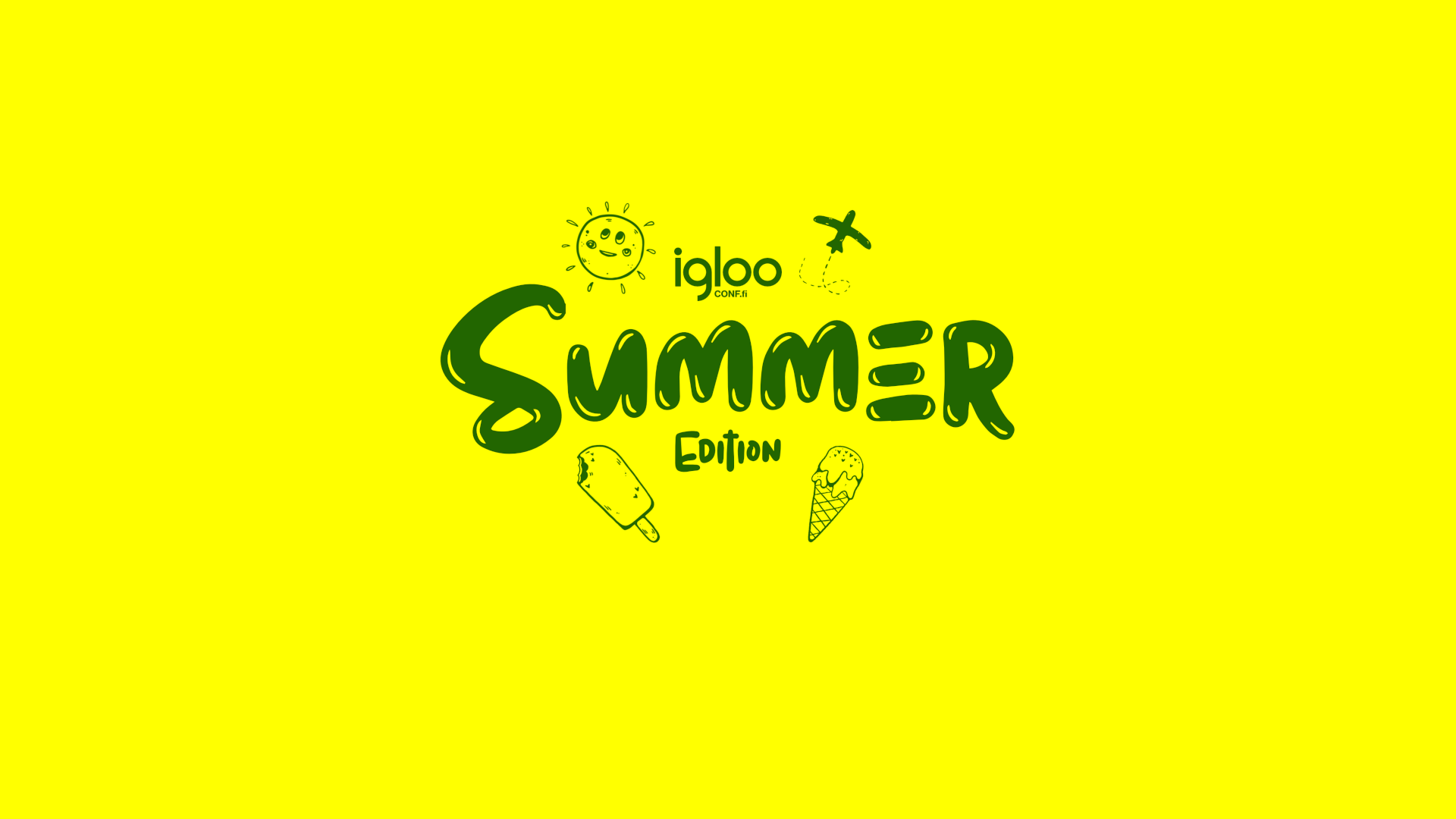 Other Recent News
News Archive
Click Here for older news items