Keep up to date with our News and Announcements.
Stay up-to-date with all things Black Marble
DDD North 2022 is back!
01 Sep 2022
The announcement we have all been eagerly awaiting! Developer!Developer!Developer! North is back at the University of Hull on Saturday 3rd December (save the date!).
DDD North is a free and friendly one day technical event for developers, run by volunteers, for the community. It makes a return to running in person for the first time since 2020.
A call for sessions is available now, and prospective speakers can submit a session here.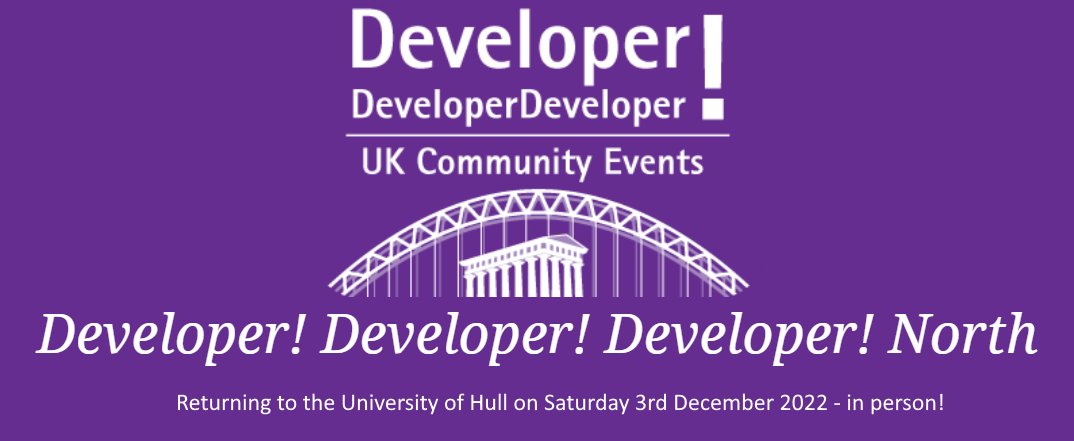 Other Latest
10 Nov 2022
07 Oct 2022
Other News
Select the month and year below to find out about what has been going on at Black Marble.
Month Year
Other Dec 2022 News
There are no other news stories published this month.